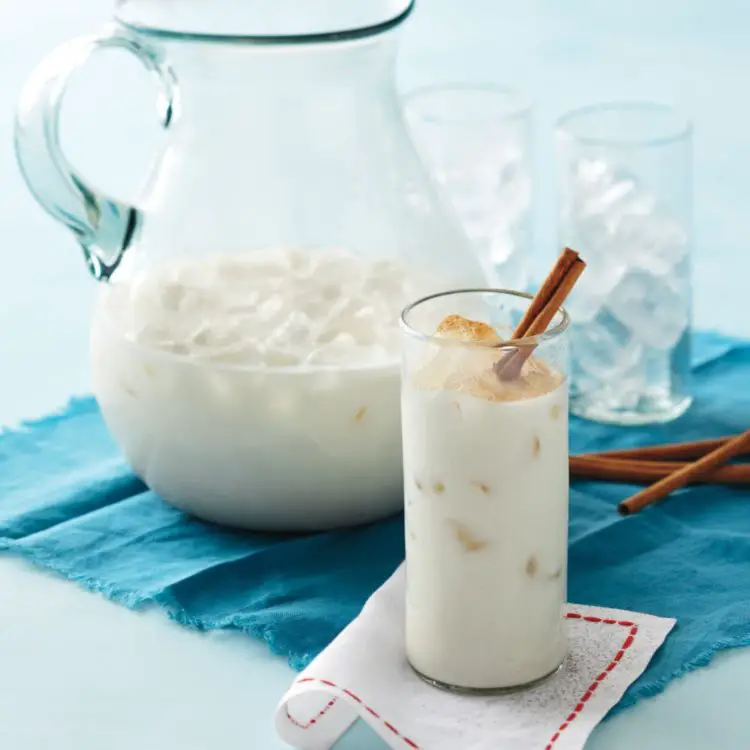 Authentic Horchata
Horchata is a popular Latin American beverage that has become extremely popular in many areas of the U.S. This horchata recipe is delicious and it's so simple to make, you can enjoy it any time. It's perfect with Mexican food or anytime you want a refreshing cold beverage.
Ingredients:
1 cup long grain white rice, uncooked
4 cup very hot water
1 cinnamon stick
1/2 cup sugar (I use sugar in the raw, but regular white sugar is also fine)
2 tsp vanilla
1 – 12oz can evaporated milk (not condensed)
Directions:
Rinse the rice under cold running water until the water runs clear. Place the rinsed rice in a glass bowl along with the cinnamon stick; add hot water. Let cool, then cover and refrigerate overnight.
Discard the cinnamon stick. With a slotted spoon, scoop rice out of the soaking liquid and put in a blender. Grind until fairly smooth; add the soaking liquid to the pulverized rice and continue to blend until mixture is as smooth as possible.
Pour the rice mixture into a fine mesh sieve lined with cheesecloth; gather up the sides of the cheesecloth, and squeeze to remove as much liquid as possible. Discard the solids.
Pour the liquid into a pitcher and add the sugar, vanilla, and evaporated milk. Stir to combine. Serve over ice with a stick of cinnamon.
Horchata is best served ice cold.
How to Make Authentic Horchata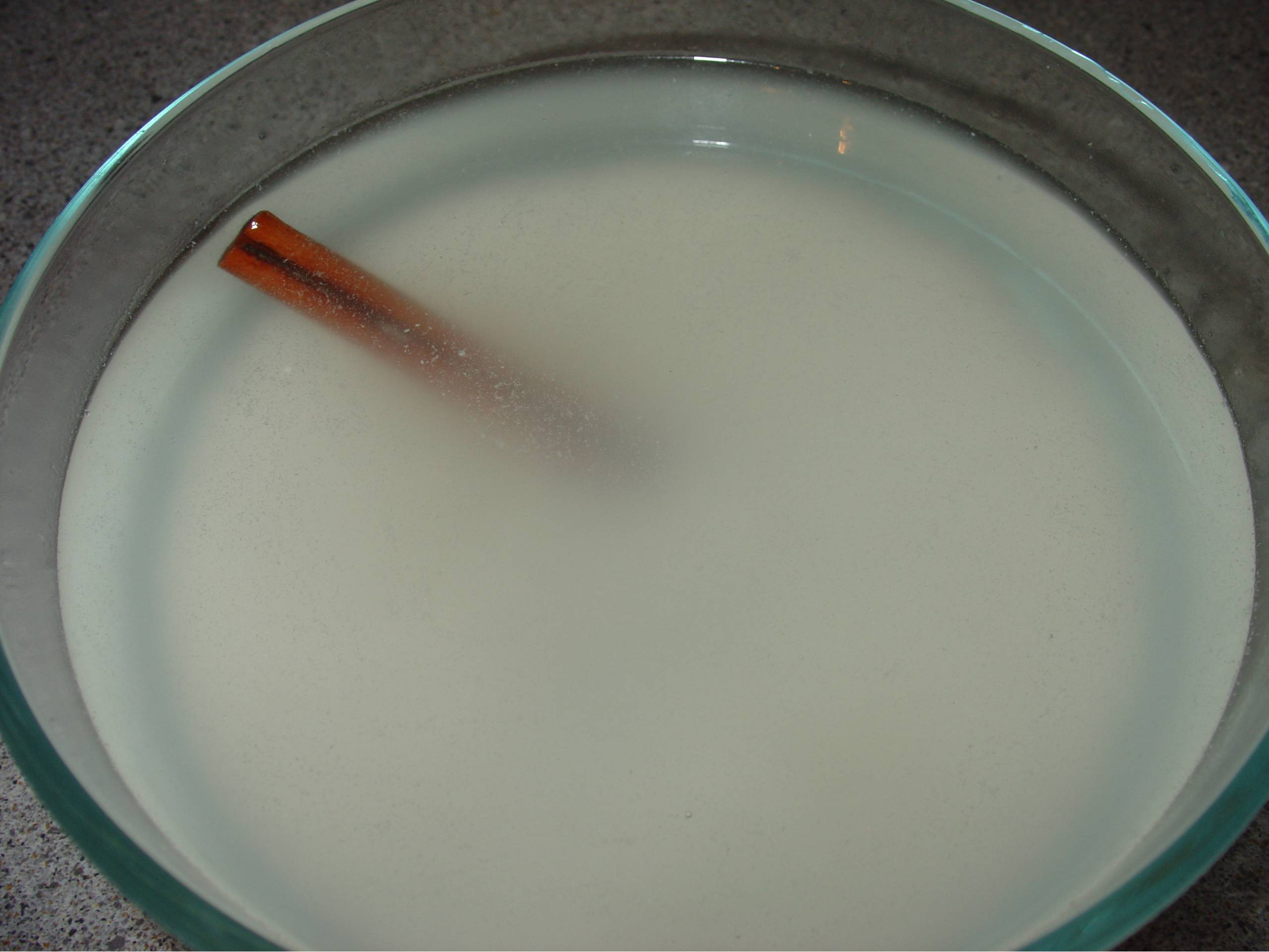 Soak the rice in hot water with a cinnamon stick. When the mixture cools, cover and chill overnight.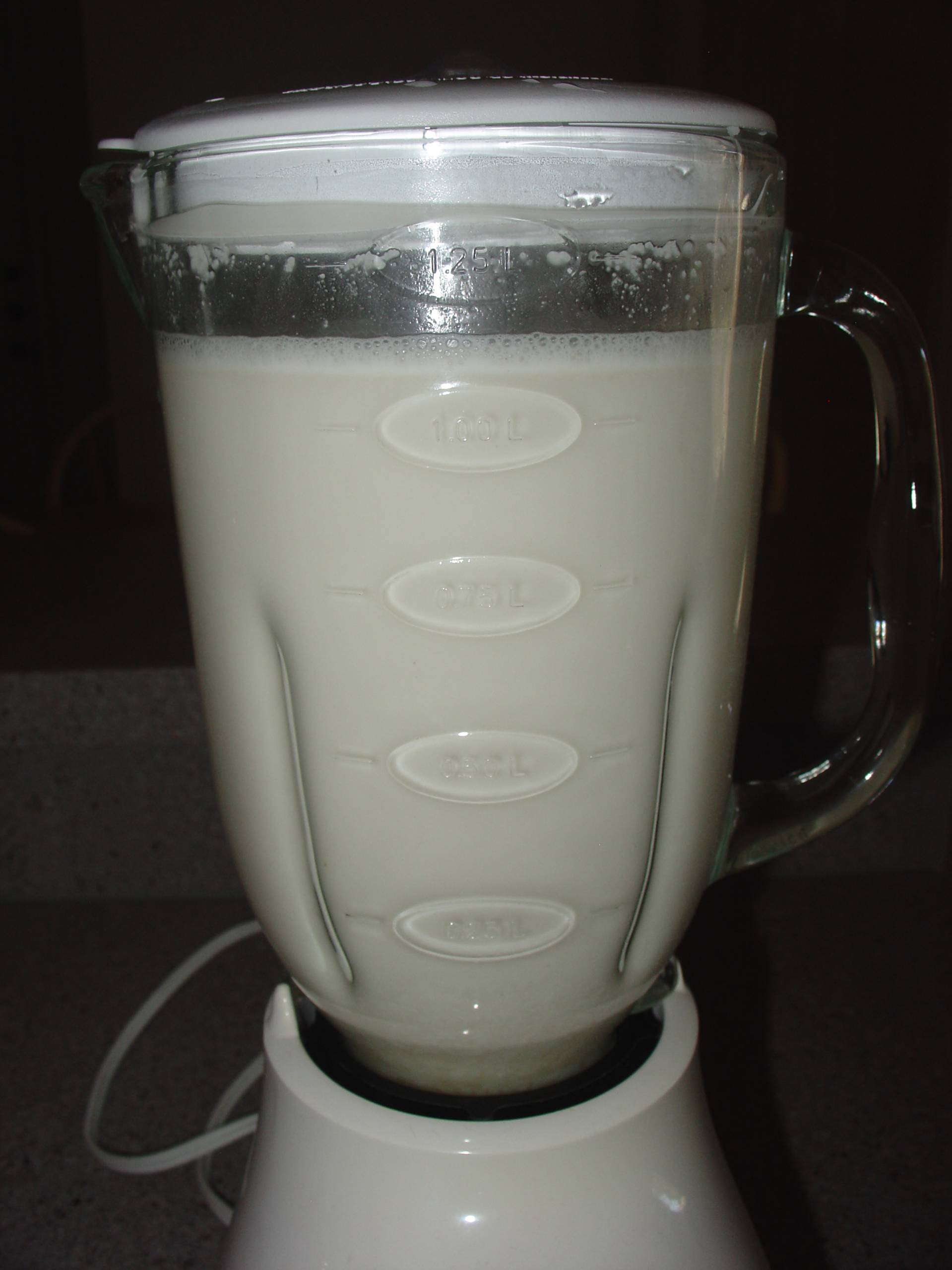 Discard the cinnamon stick and blend the rice mixture until it's fairly smooth.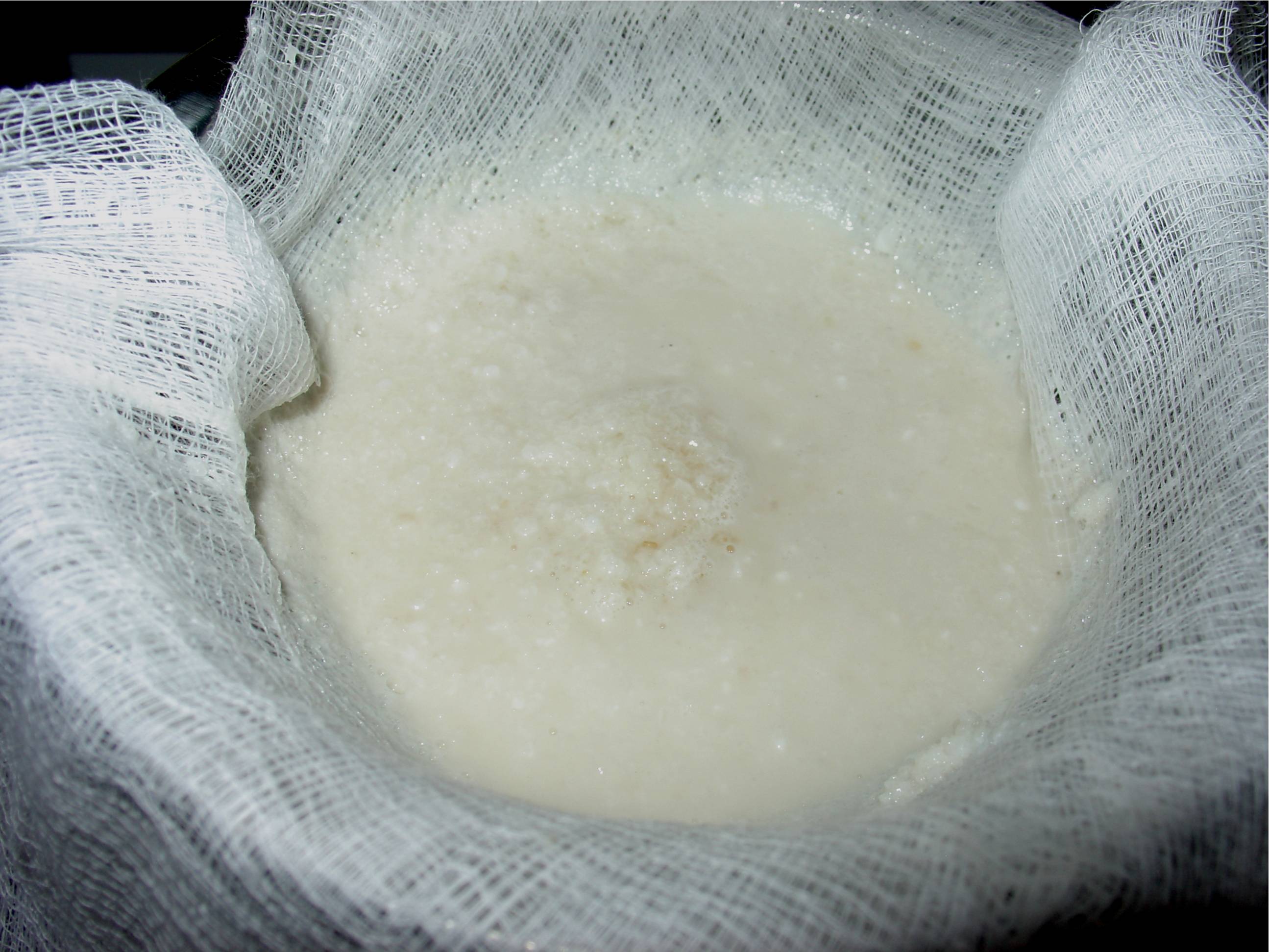 Strain the rice mixture through cheese cloth in a fine mesh sieve. Add sugar, vanilla and evaporated milk to the strained liquid. Chill.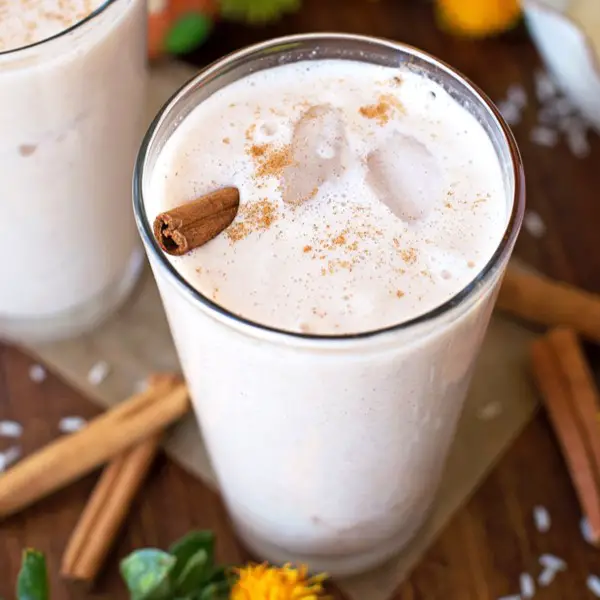 When you're ready to serve, pour the horchata over ice and garnish with a cinnamon stick.