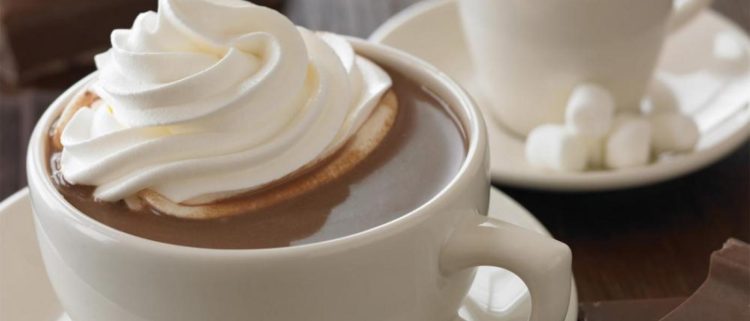 Blue Ribbon Hot Chocolate
Is there a more perfect way to warm up than with a luscious cup of hot chocolate? Whether it's a chilly evening or you want something warm and cozy after a day of playing in the snow, this award winning chocolate is the perfect solution. It's quick and easy to make, but tastes so decadent that you'd think it came from a gourmet chocolate shop. A cup of this delicious hot chocolate is definitely going to win you points with your family and friends.
Blue Ribbon Hot Chocolate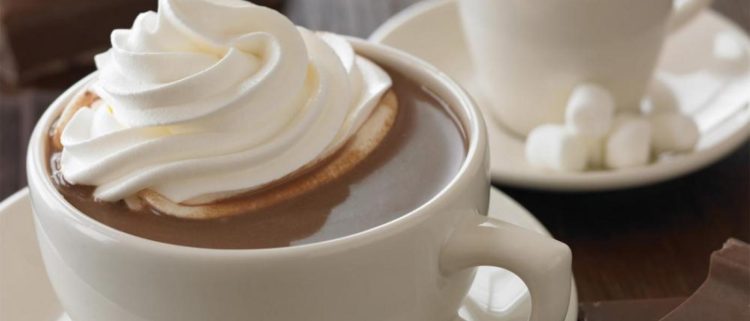 Ingredients:
1/3 cup unsweetened cocoa powder
1/2 cup sugar
pinch of salt
1/3 cup water, boiling
3-1/2 cups whole milk
3/4 tsp pure vanilla extract
1/2 cup half-and-half
Instructions:
In a medium saucepan, whisk together the unsweetened cocoa powder, sugar, and salt. Gently whisk in the boiling water to combine. Bring the mixture to a boil, stirring constantly. Simmer and stir for 2 minutes after it comes to a boil. Be very careful that your chocolate doesn't scorch.
After 2 minutes, stir in the milk and heat until the mixture is very hot, but don't let it come to a boil. Remove from heat and stir in the vanilla extract.
Divide the hot chocolate between 4 mugs. Add the half-and-half to each mug to bring the chocolate to a drinking temperature. Top with whipped cream or marshmallows, if desired.
http://debbienet.com/blue-ribbon-hot-chocolate/
If you want to make your hot cocoa extra special, consider adding some homemade marshmallows. They're fun to make and much easier than you probably think. They require only a few simple ingredients, and we'll give you easy to follow, step-by-step directions. Of course, they're also incredibly delicious and will put those store-bought marshmallows to shame!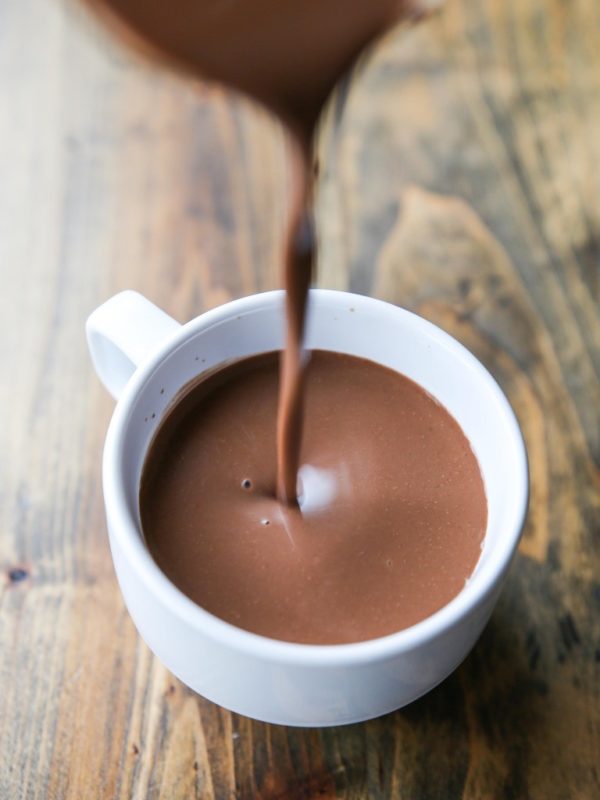 Great hot chocolate has a distinctive rich and creamy texture with a yummy chocolate flavor. The perfect beverage whenever you want a treat.
Variations:  Try adding a dash or two of cinnamon with the unsweetened cocoa powder; then serve your cocoa with a cinnamon stick.
During the holidays, it's always fun to serve a mug of hot chocolate with a festive candy cane. Peppermint and chocolate are a perfect combination!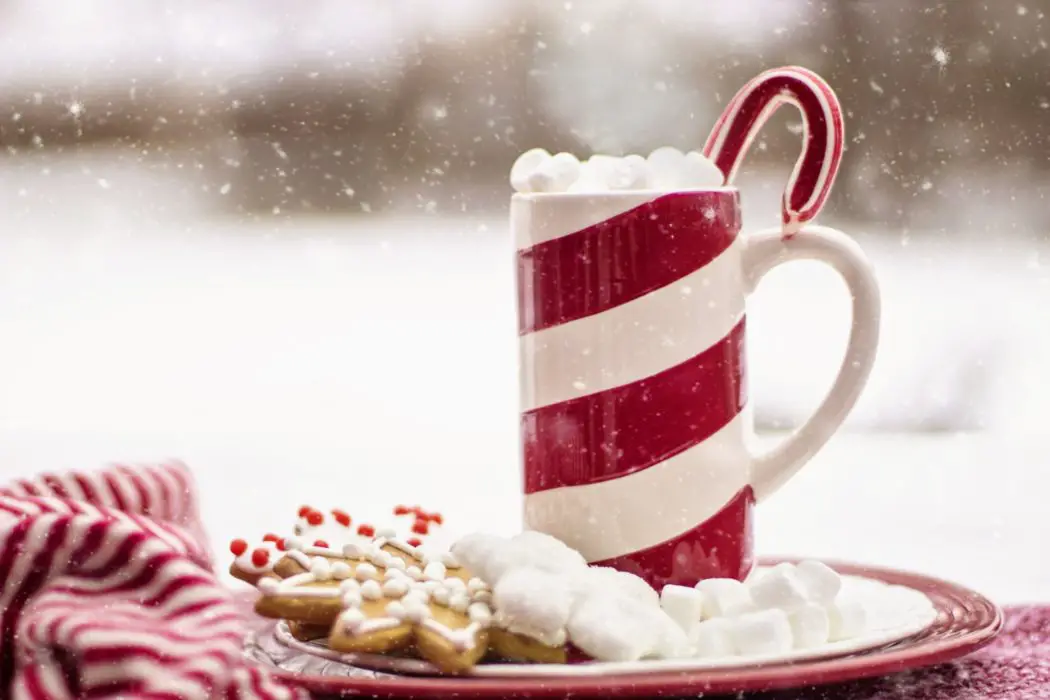 When making hot chocolate, the quality of the chocolate you use is going to make a huge difference in the final taste and richness of the finished drink. While you could certainly use the popular unsweetened cocoa powder that is available in the baking aisle of almost any supermarket, if you want an extra special treat, try using a high quality chocolate such as Valrhona cocoa powder. It offers that gourmet flavor that puts this Blue Ribbon Hot Chocolate on an entirely new level than your ordinary chocolate.