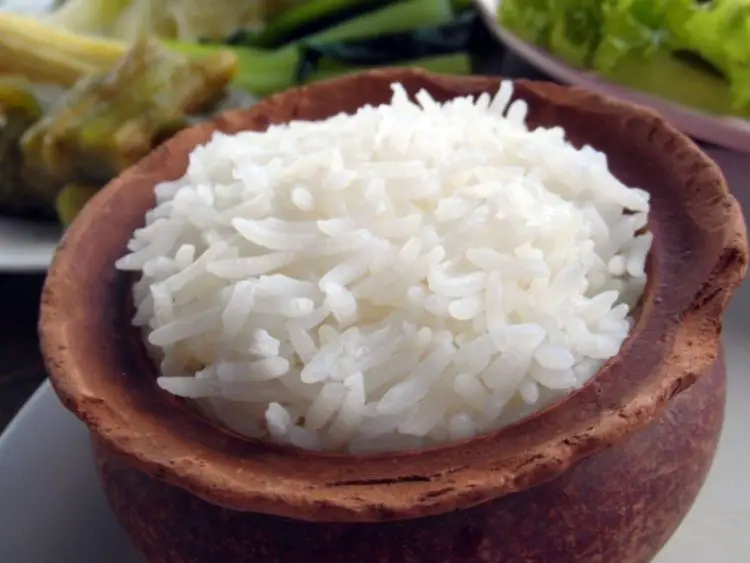 Perfect White Rice Every Time
Does the idea of cooking rice make you a little uneasy? We've all seen the not-so-pleasant clumps of soggy, mushy rice that is as unappetizing to eat as it is to look at. Fortunately, with an easy, foolproof way of preparing white rice, you'll get perfect results every time!
When white rice is cooked properly, it is light and fluffy, and the perfect accompaniment to just about everything. Serve it with a wonderful soup, as a side dish with chicken, fish, veggies, or just about anything you can imagine. Of course, the secret to consistently making great rice is in the method. Of course, there are numerous methods to cook rice, but this is the way I've been doing it for years, and it's never failed me.
Rice Maker or Saucepan?
I have a rice cooker, and I definitely use it on a regular basis; especially if I want a fast, no hassle way of cooking rice in a hurry. Hey, even the kids can make great rice with the rice cooker. But, there are certainly those times when I just want to make some rice to go with a meal. Sometimes I just don't want to be bothered by having to pull out my rice cooker. Don't get me wrong, a quality rice maker is a great tool to have on hand, but when I just want to make a few bowls of rice without any fuss, a saucepan is the way to go. This one-pot method produces perfectly cooked, fluffy white rice every time.
Ingredients:
1 cup long grain white rice
2 cups water
1 teaspoon salt
Instructions:
In a medium saucepan with a tight fitting lid, bring the water to a boil.
Stir in salt and rice with a fork.
Immediately cover and reduce the heat to medium-low. You should see a little steam escaping from the lid, but if there is a lot of steam, your heat is set too high.
Cook for 20 minutes. NO PEEKING!
Remove from heat. Carefully remove lid to avoid dripping water back onto the rice. Fluff with a fork.
Serve.
http://debbienet.com/perfect-white-rice/
Looking for the Perfect Rice Cooker?
Like I said before, there are definitely times when I turn to my trusty rice cooker. Not only will it make great rice for one or two people, but it can make rice for a crowd, just as easily. I love the consistency of the rice; and my Zojirushi is easy to clean, and offers a number of great features. I've had mine for years, and have never had a problem! The fuzzy logic technology ensures rice always comes out great, even brown rice.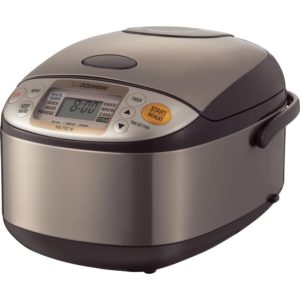 Perfect White Rice

,