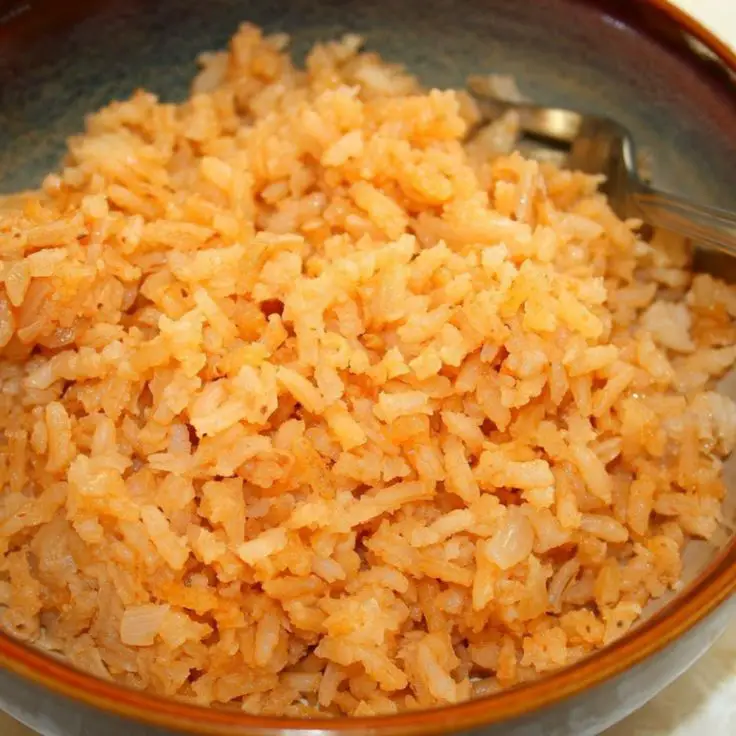 Mexican Rice
It's light and fluffy, full of wonderful flavors, and so easy to make. Mexican rice is the perfect addition to any great Mexican meal. In fact, it's a staple throughout Mexico and no Mexican fiesta would be complete without it. Of course, it's easy to make and it's so much more flavorful than just plain white rice, so even even you aren't having a big family gathering, this yummy rice will be the perfect complement to many of your family dinners.
Serve it with enchiladas, nachos, carne asada, or as a great addition to a family taco bar. One of our favorite meals is some amazing tacos with rice on the side. It's a quick and easy meal, yet it's satisfying enough to keep even growing kids satisfied. You'll love serving this rice with everything from tacos and burritos to roasted meats or sauteed vegetables. Take dinner to a new level with this tasty side dish.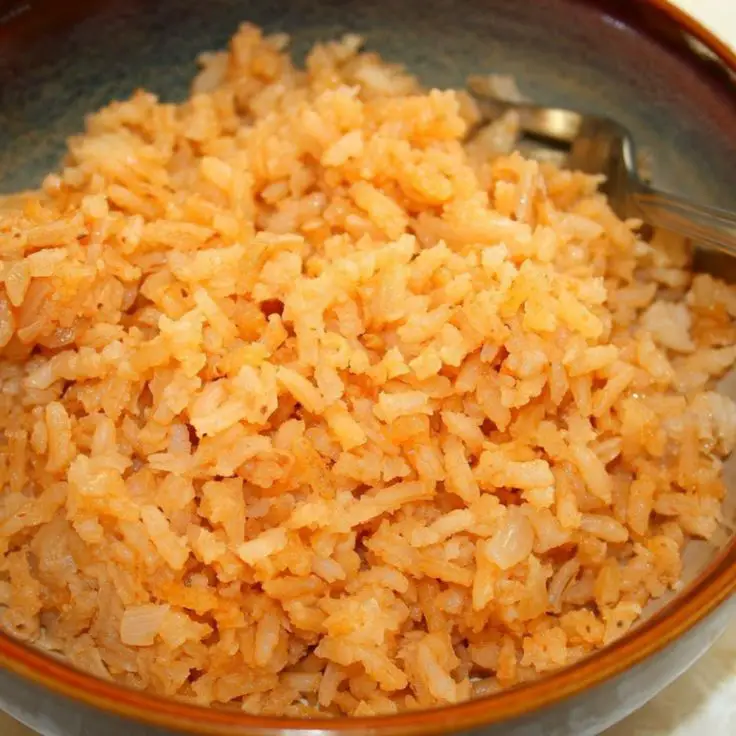 Ingredients:
3 Tbsp vegetable oil
2 cups uncooked long-grain rice
1 garlic clove
1/2 medium onion, chopped
1 - 4 oz can diced green chilies
1 - 15 oz can tomato sauce
4 cups chicken stock
Instructions:
Over medium heat, in a large saucepan, heat oil until it starts to shimmer. Add the rice. Stir constantly and continue cooking until the rice puffs slightly and starts to get lightly toasted. While the rice is cooking, stir in the Taco Seasoning.
Stir in the onions and garlic, and cook until tender.
Stir in green chilies, tomato sauce, and chicken stock.
Bring to a boil; cover and reduce heat to low. Simmer for 20 - 25 minutes.
Fluff with a fork and serve.
http://debbienet.com/mexican-rice/
If you like Mexican food, learning how to cook some of the basics can give you that restaurant quality meal. You'll also be able to enjoy the flavors of Mexico without the expense and hassle of going out. Traditional Mexican rice and refried beans are incredibly easy to make. In fact, with this rice and our simple refried beans that are cooked right in a crockpot, you'll have a Mexican feast on the table in no time!
You can add some simple tacos, using our delicious homemade taco seasoning mix, add some fresh tortillas, salsa, guacamole, and other favorite toppings, and you'll be set for a memorable evening. Everyone loves a Mexican feast. It's quick and easy to set up, but makes even a weeknight feel extra special. Don't be afraid to add some fun and festive Mexican decorations to your table, and maybe even breakout a pitcher of horchata.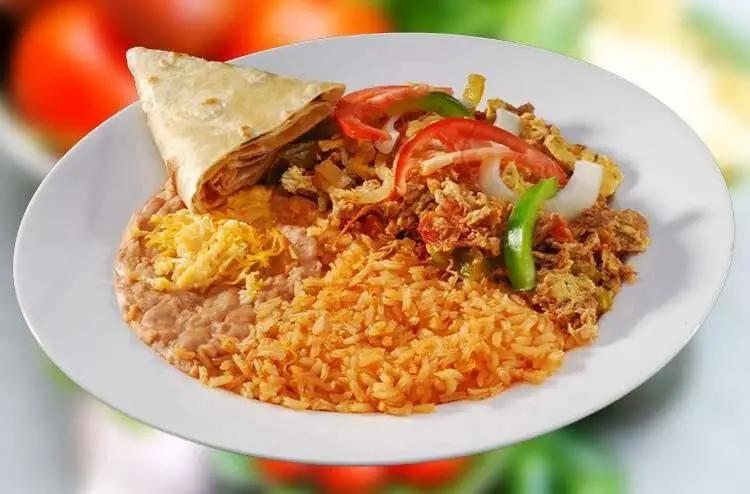 Mexican Rice
The perfect side for any Mexican meal!
Mexican Rice

,