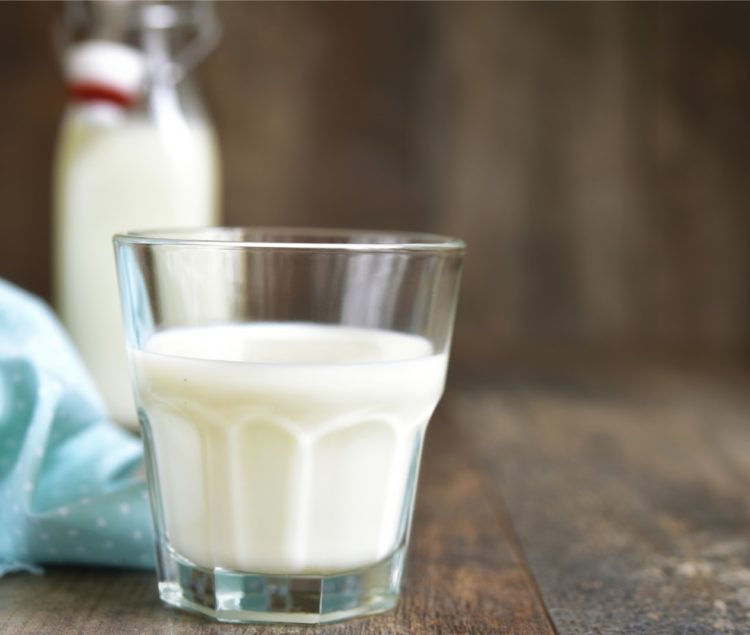 How to Substitute for Buttermilk
Have you ever needed a little buttermilk for a recipe and either didn't have it on hand, or didn't want to buy a quart only to waste most of it? The solution is easy, just make this quick buttermilk substitution and you will never worry about buying buttermilk again. Whether it's for flaky buttermilk biscuits, amazing buttermilk pancakes, our popular buttermilk oven baked chicken, or a loaf of Authentic Irish Soda Bread, when you have a recipe that calls for buttermilk, don't just substitute regular milk. Buttermilk brings a unique flavor component to these recipes. Of course, with this easy substitution, you'll never have to worry about having buttermilk again!
Easy Substitution for Buttermilk:
1 cup milk, minus 1 Tbsp
1 Tbsp lemon juice or white vinegar
Put the lemon juice or vinegar in a measuring cup, add enough milk to bring the liquid up to the 1 cup mark; stir to combine. Let sit for 5 minutes.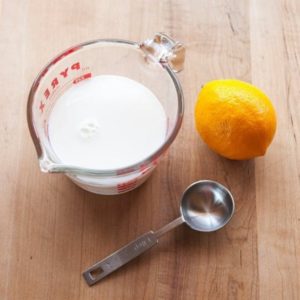 That's all there is to it. You now have a great substitution for buttermilk and your recipes will turn out perfect.
Another great way to keep buttermilk handy without having to buy it fresh in the grocery store every time you need it is to simply keep powdered buttermilk in your pantry. You can make a substitute for buttermilk in an emergency, but powdered buttermilk gives more of the subtle complexities of real buttermilk, but without the waste. It is made from pure, natural buttermilk and needs only to be rehydrated or mixed with water in order to be used. It's shelf-stable and needs no refrigeration.