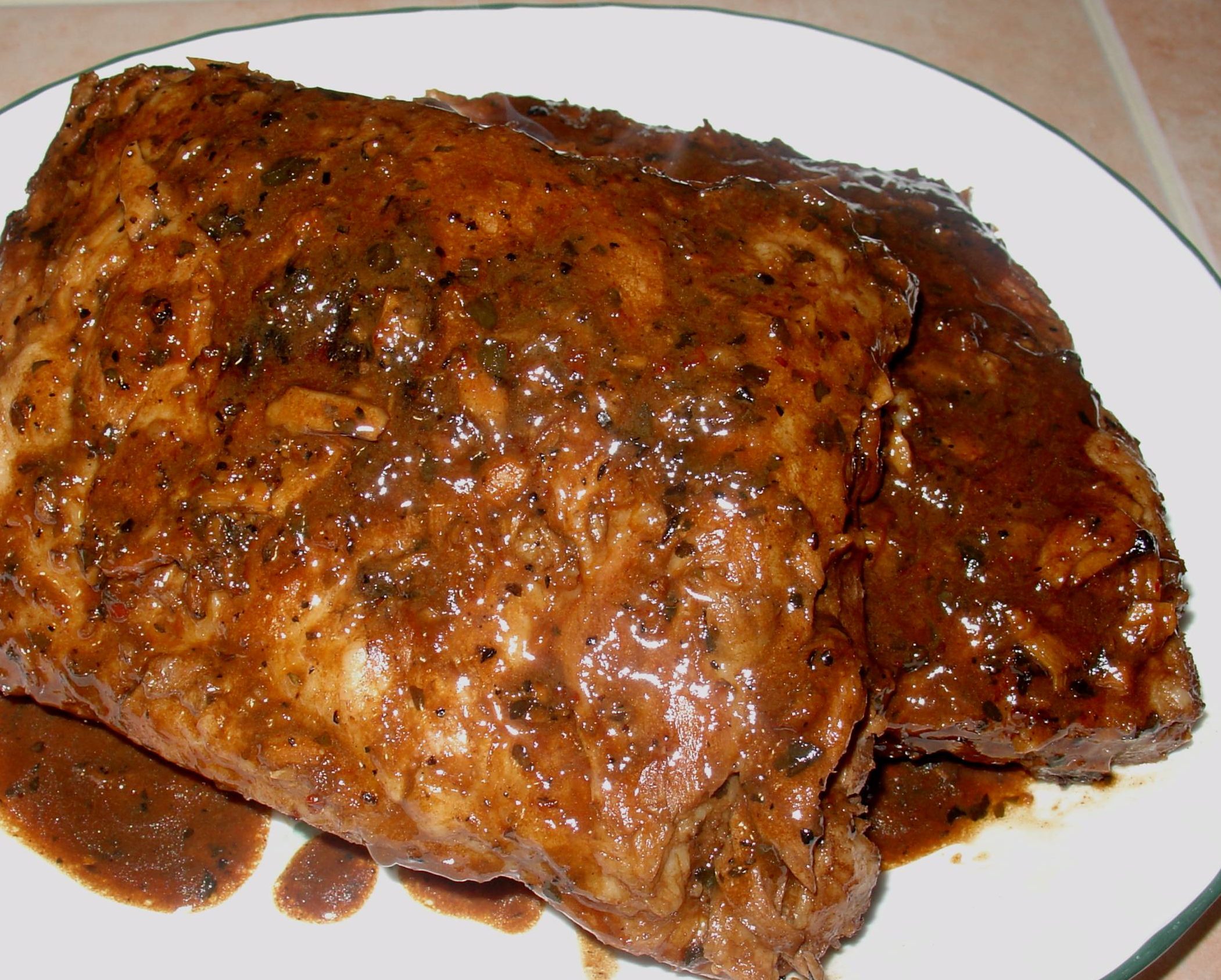 Brazilian Pork Spare Ribs
A unique recipe for pork ribs that takes you away from the traditional American version of BBQ ribs. These Brazilian style spare ribs are delicious, and you can bet that everyone will love them. The ribs cook on top of the stove and come out juicy, tender, and packed with flavor from the slow braising. This is a wonderful way to cook pork spare ribs, especially if you're looking for something with an entirely new taste. Try these ribs; you just might discover that this easy method becomes your new favorite.
Ingredients:
2-1/2 to 3 lbs pork spareribs
3 Tbsp Worcestershire sauce
3 Tbsp soy sauce
10 cloves garlic, crushed
1 Tbsp dried oregano
1 lime, juiced
5 or 6 springs of fresh parsley
freshly ground black pepper, to taste
Directions:
In a large pot, add the spare ribs and enough water to just cover the meat. Add the Worcestershire sauce, soy sauce, crushed garlic, oregano, lime juice and parsley. Bring the pot to a boil, then reduce the heat to medium. Simmer uncovered for about an hour or until all of the liquid has evaporated.
When the pan has cooked down and no liquid remains, brown the meat on both sides. Be sure to scrape up any of the softened garlic and browned bits from the bottom of the pan and cover the ribs with them. These little morsels add a lot of great flavor, so don't leave them behind!
Remove the ribs from the pan and blot on paper towels. They'll be nice and juicy.
Preparation time: 15 minute(s)
Cooking time: 1 hour(s) 15 minute(s)
Number of servings (yield): 8
5 :  ★★★★★ 32 review(s)
How to Cook Brazilian Spare Ribs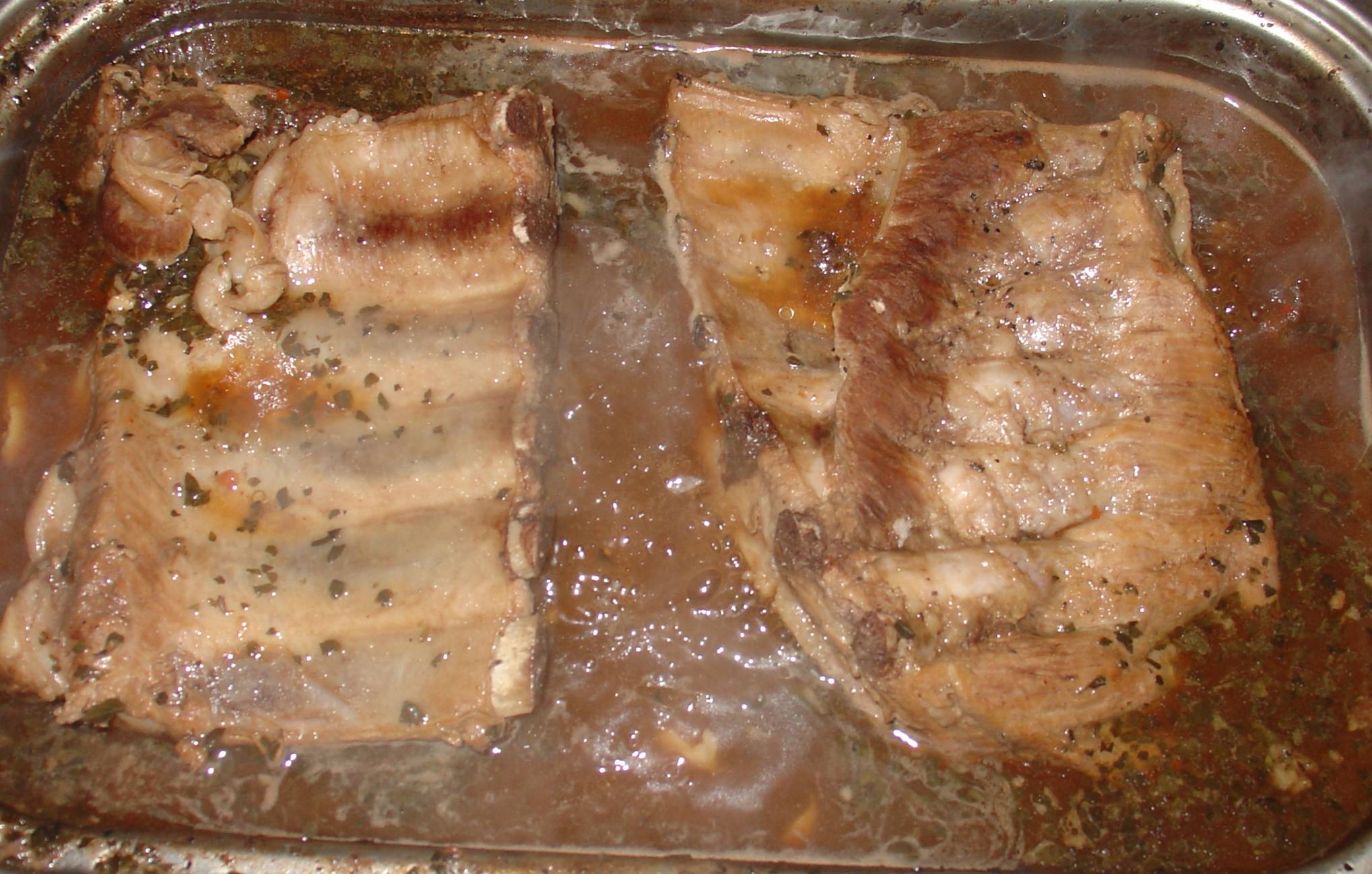 Simmer ribs in large pot until all the liquid has evaporated.
Be sure to scrape up any browned bits from the bottom of the pan.
Brazilian pork spare ribs are delicious served with our Quinoa Pilaf.
Brazilian Pork Spare Ribs

,