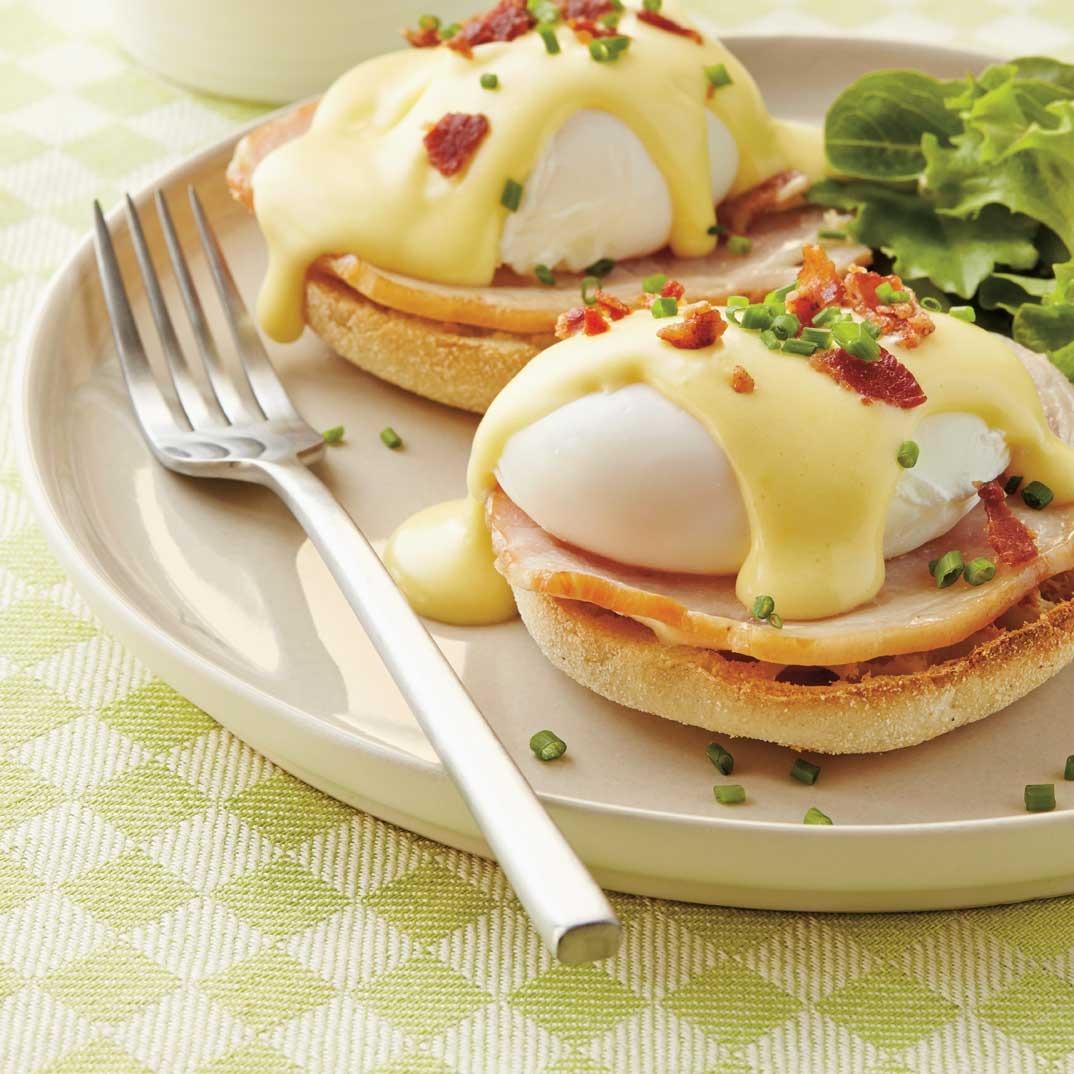 Classic Eggs Benedict
There are a lot of great egg recipes, but the classic dish of Eggs Benedict is probably one of the most popular; especially for brunch or other special occasions. There is really no one particular Eggs Benedict recipe, rather it is simply the process of putting together a number of different components that work together to make this dish something extraordinary. Take a toasted English muffin (or try this recipe with our delicious English Muffin Bread), top it with a slice of Canadian bacon, a perfectly poached egg, and spoon on a creamy, rich hollandaise sauce and you've got a breakfast that's great for a special celebration or a relaxing weekend at home.
Directions:
Preheat Broiler.
Prepare Hollandaise sauce; set aside and keep warm.
In a large skillet, brown the bacon on both sides; remove from heat and keep warm.
Poach eggs; drain on paper towels or clean dish towel.
Place English muffins, sliced side up, on a baking sheet. Toast under broiler, watching carefully so they do not burn.
Assemble the Eggs Benedict:
Place both halves of a toasted English muffin on a warmed plate. Top each half with a slice of Canadian bacon, and a poached egg. Spoon some hollandaise sauce over eggs, letting it run down the sides of the English muffin.
Garnish with a sprinkle of paprika and a few snipped chives.
Preparation time: 25 minute(s)
Number of servings (yield): 4
5 :  ★★★★★ 29 review(s)
How to Make Perfect Eggs Benedict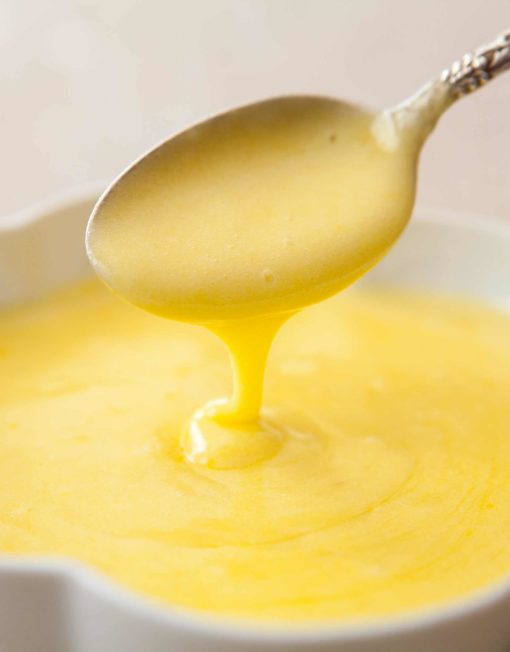 Hollandaise sauce is a perfect blend of smooth, buttery, lemony goodness. It is amazing on top of eggs, vegetables, or fish, and it's an essential component of the Classic Eggs Benedict.
(Click here for our delicious Hollandaise Sauce).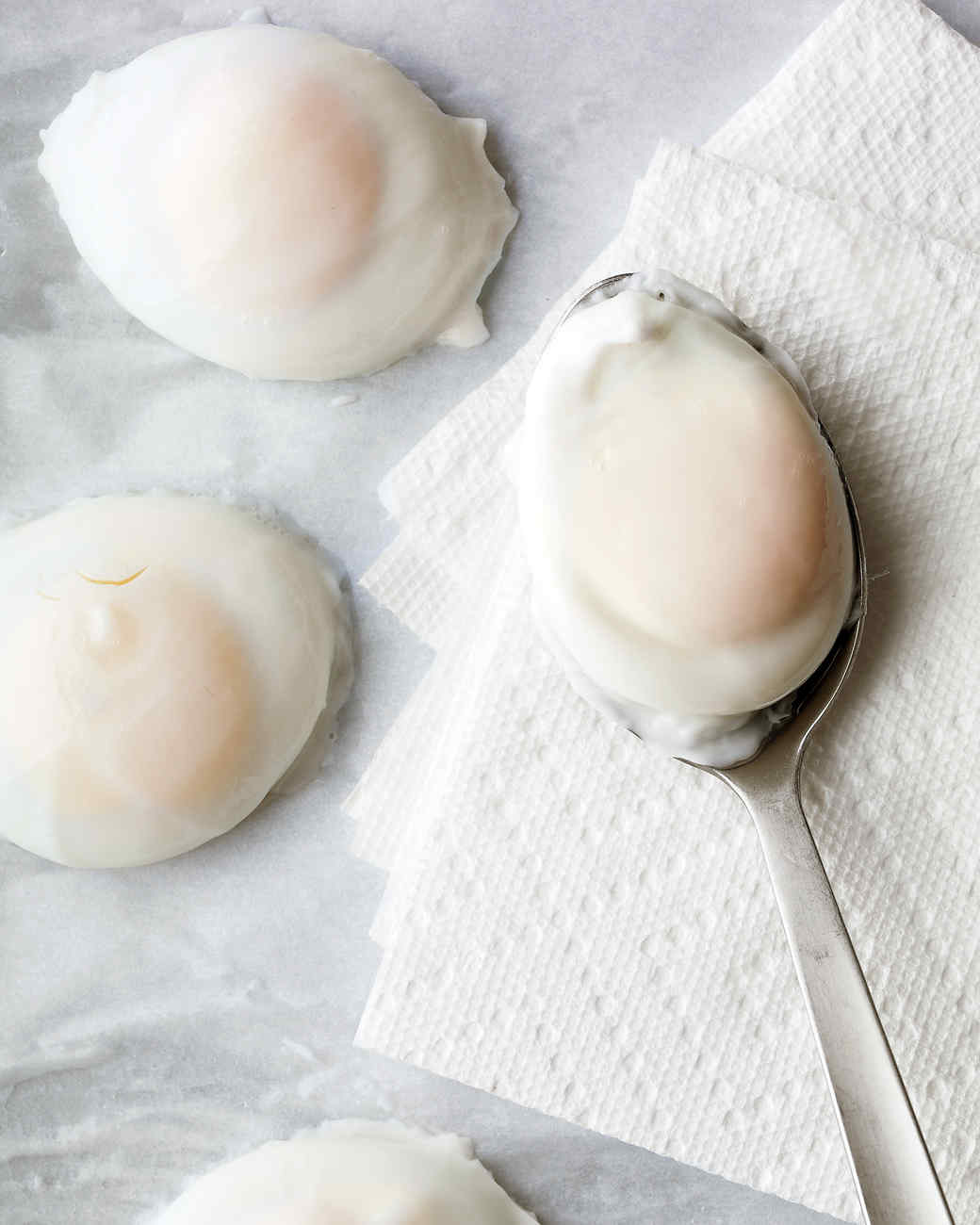 Poach the eggs and drain on paper towel.
(See our step by step instructions for perfectly poached eggs.)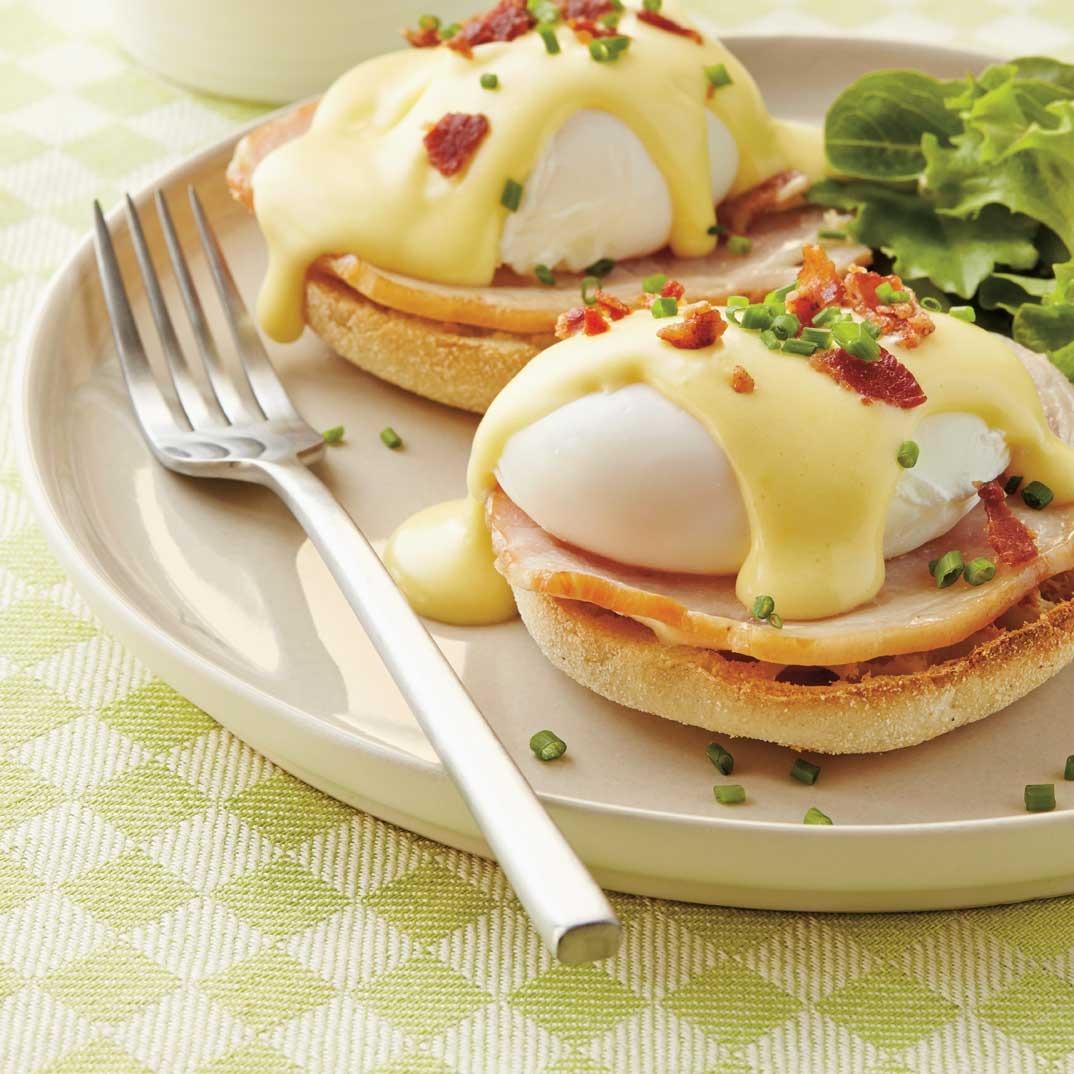 Classic Eggs Benedict

,