Delicious Seasoned Beef Tacos
Ingredients:
1 lb ground beef
1/2 Tbsp flour
2/3 cups water
Instructions:
Cook ground beef in large skillet over medium heat. Drain.
Sprinkle flour over the cooked beef. Stir in and continue cooking for a minute or two.
Stir in Taco Seasoning Mix.
Slowly add water. Bring to a boil; Reduce heat and simmer for about 5 minutes.
Use seasoned ground beef to fill taco shells or soft flour tortillas.
*Add shredded lettuce, cheese, chopped tomato, salsa, sour cream as desired.
Serve with refried beans and Mexican Rice
http://debbienet.com/seasoned-beef-tacos/
Make Your Own Tacos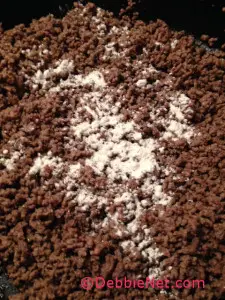 Sprinkle flour over cooked beef. Stir and cook for 1 to 2 minutes.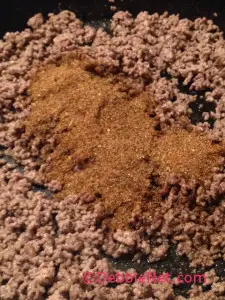 Add 3 Tbsp Taco Seasoning Mix; stir to combine.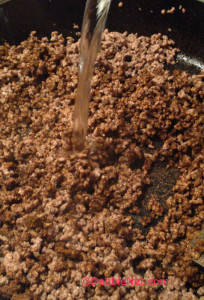 Slowly add water. Bring to a boil, then reduce heat and simmer for 5 minutes.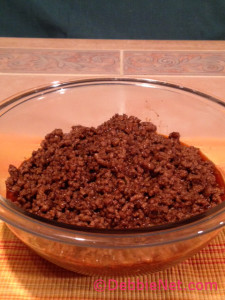 Use seasoned beef for tacos or taco salad.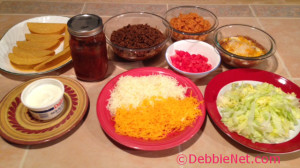 Add Mexican rice, refried beans, lettuce, cheese, tomatoes, sour cream and salsa to your taco bar.
Seasoned Beef Tacos

,