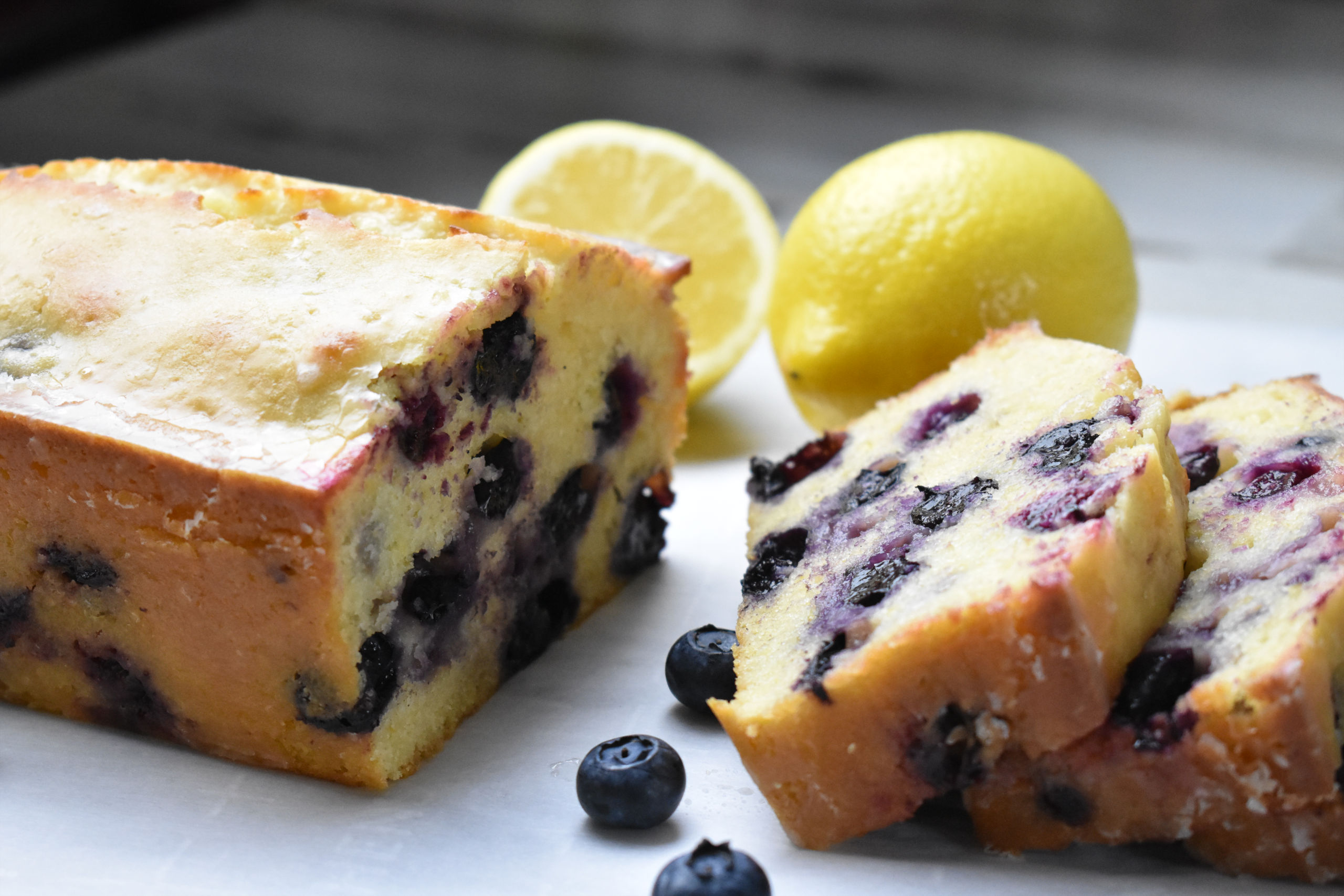 There are so many recipes for lemon bread, and I've certainly tried my fair share; but when I tweaked an old recipe and came up with this wonderful combination of fresh blueberries and lemon, I knew I'd never go back!



The texture of this bread is light and tender – absolutely perfect. It has just a hint of sweetness, with a nice lemon flavor, and plenty of plump blueberries for a burst of flavor.


Oh, and let's not forget that yummy lemony glaze that makes it hard to keep around for more than a few hours … I do share! Give this bread a try, you won't be disappointed. I promise!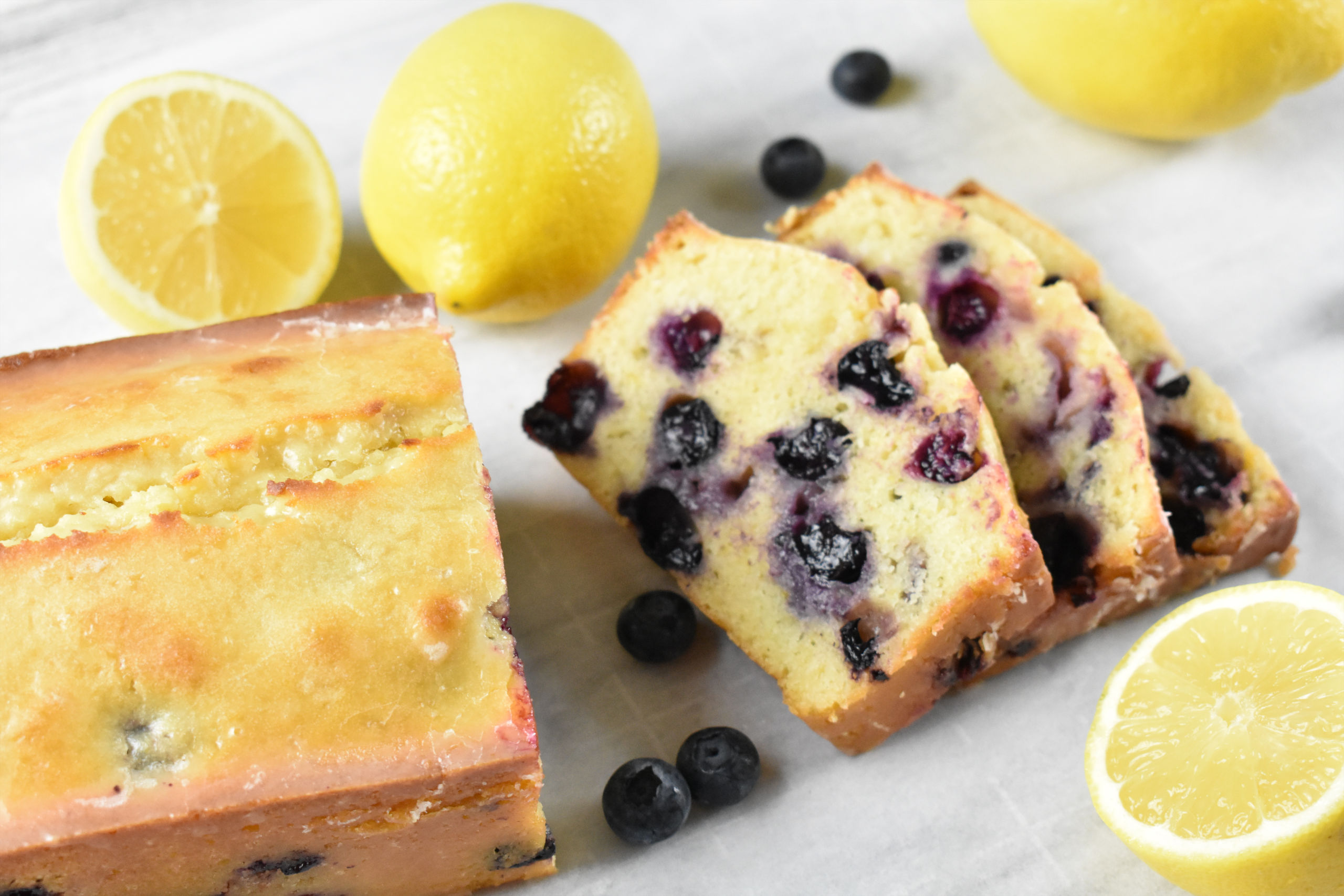 This lemon bread is as delicious as it looks and it comes together fast and EASY!

One of the best things about making a quick bread is you probably already have almost everything you need in your pantry.

Pick up some fresh lemons and blueberries and you're ready to get started!!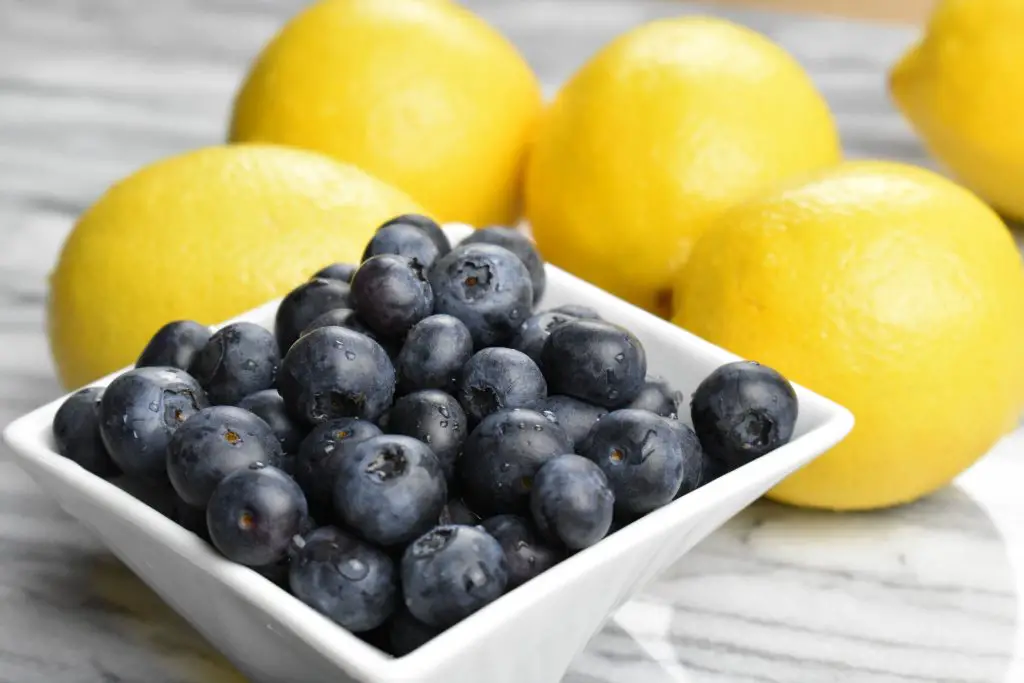 Please, please, please! Don't be tempted to grab one of those bottles of lemon juice – juice your own fresh lemons. There's nothing that compares with the bright, wonderful flavor of freshly squeezed lemon juice. It's worth it – trust me on this!!!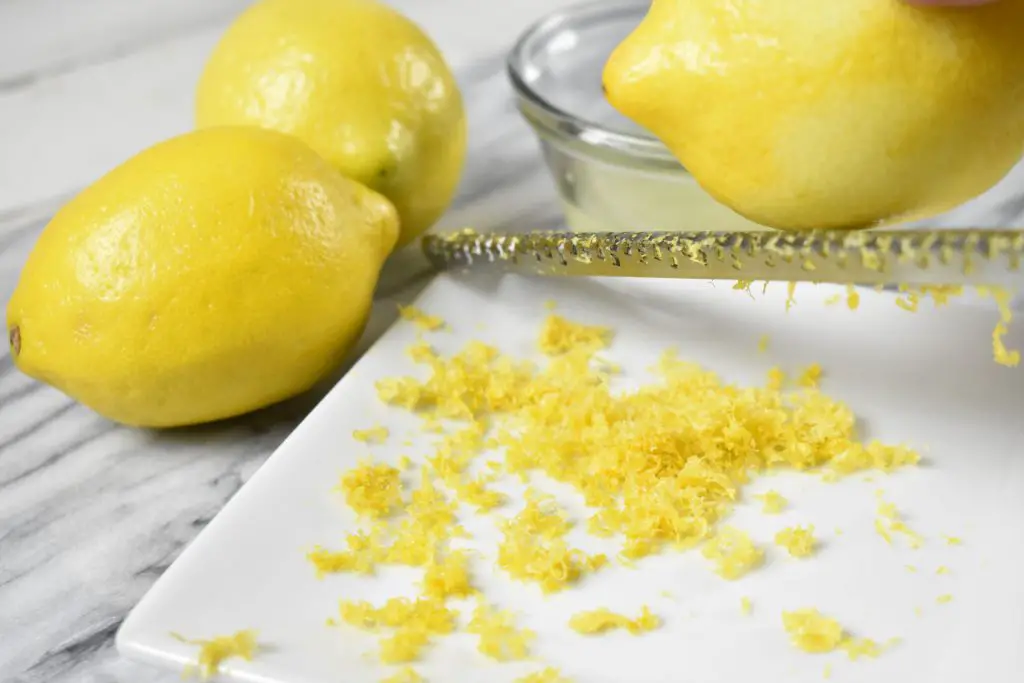 Of course, when you juice your own fresh lemons, you'll also be able to enjoy the delicious burst of flavor that finely grated lemon zest will add to this bread. I like to use a fine micro-plane for zesting citrus, it gives a nice fine zest without the bitter pith. Perfect tool for the job!


One of my favorite kitchen tools!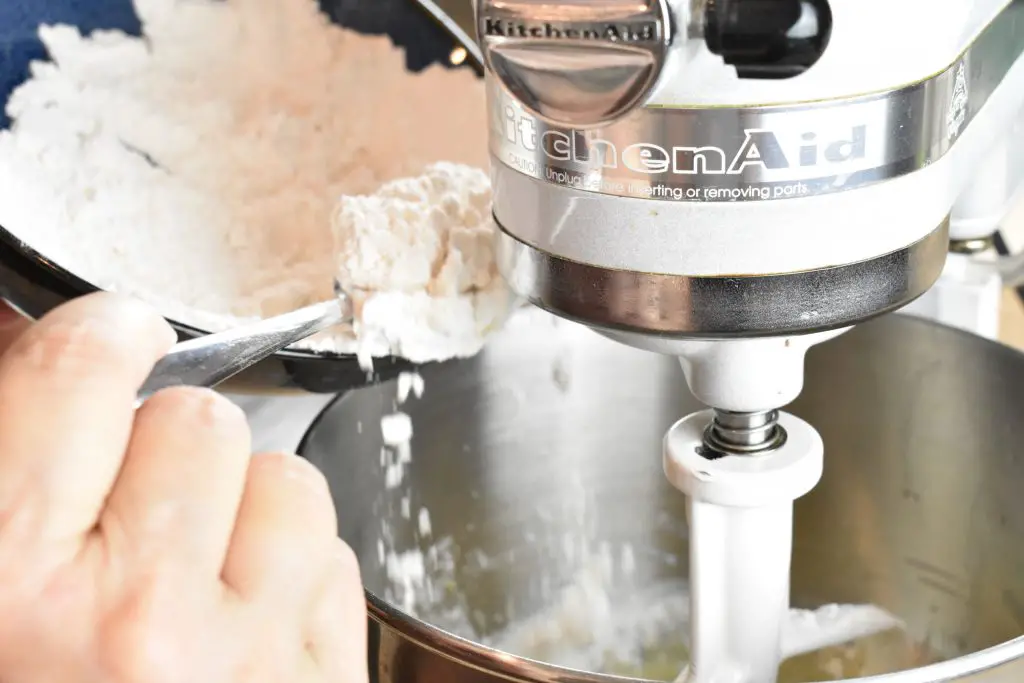 Did you know that something as simple as alternating the dry ingredients and liquid in a recipe can help ensure your baked goods come out tasting amazing?


How to Make the Best Lemon Blueberry Bread



Start with FRESH lemons
Fresh or frozen blueberries, rinse and pat dry
Lots of lemon zest for a wonderful lemony flavor
alternate flour and milk*
Do NOT overmix
Bake in a 350° oven, just until a toothpick comes out with only a few moist crumbs. Watch carefully, and don't overbake!






This lemon bread is amazing!


Serve the Lemon Blueberry Bread warm or at room temperature.


Store in a sealed container. This yummy bread is perfect for breakfast, snack time, an after school treat, or serve it with coffee or tea for a mid-afternoon break.
The fresh blueberries pop with flavor and the scrumptious lemon glaze gives this lemon bread a unique twist on an old classic. Your family and friends are going to love it!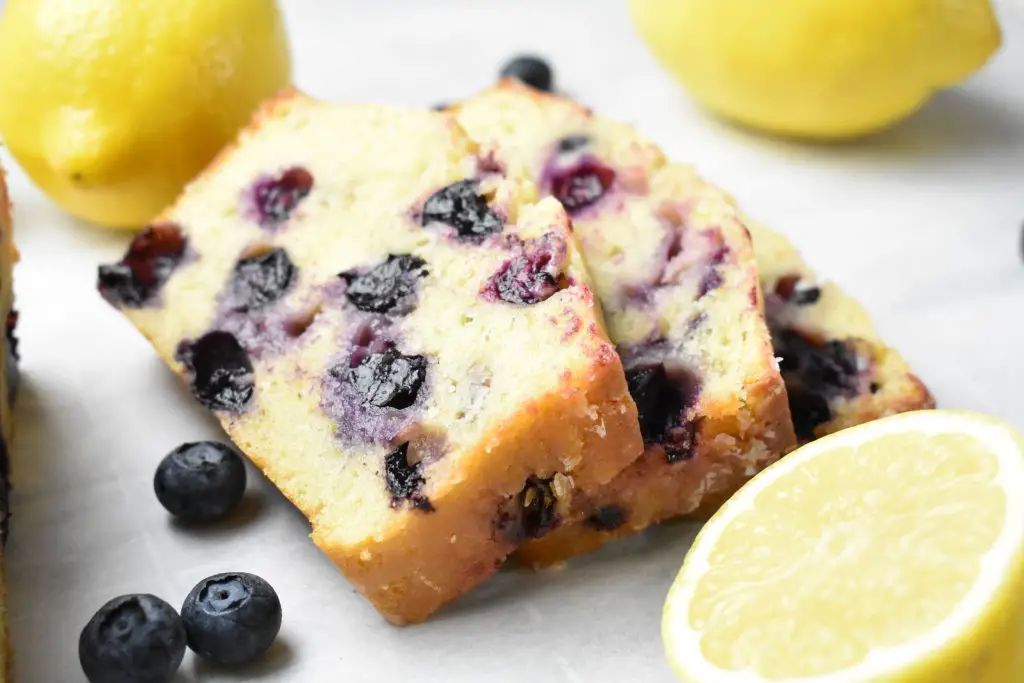 Why is it important to alternate flour and milk when making quick-breads or cakes?
The answer comes down to gluten. If you add the milk before the flour, it can be hard for it to combine with the fat (butter); but, by first adding some flour, you reduce the ratio of fat to liquid, making it easier for the liquid to be incorporated.


Additionally, by alternating the dry ingredients and liquid, you're less likely to develop that unwanted gluten which can make your muffins, quick-breads, pancakes and cakes a bit gummy.





TIP: When you want the perfect texture for your baked goods, alternate dry and liquid ingredients, and don't overmix!



This post contains an affiliate link for microplanes.